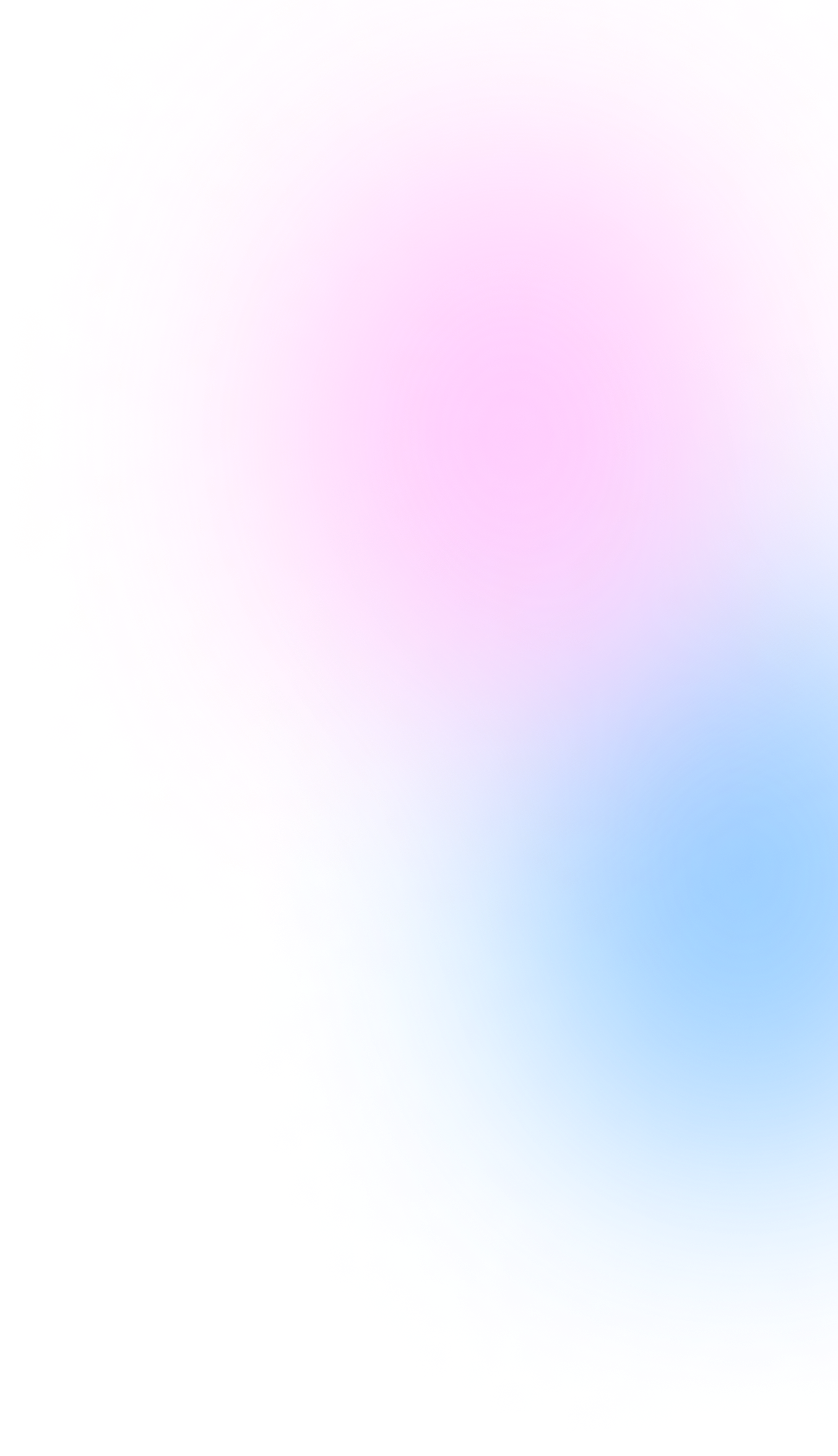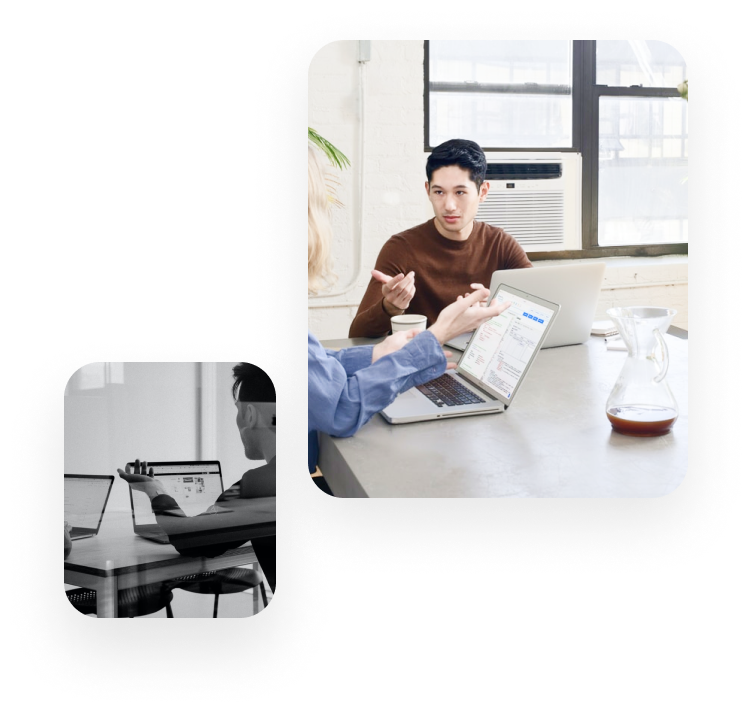 A product engineering services company specialized in Cloud Migration & Modernization, Confidential Computing, Compliance Automation, Performance Engineering, High Performance Computing, Carbon Footprint and Sustainability
We provide custom, user-centered and innovative solutions for web, mobile & voice platforms using high end technologies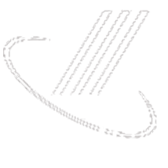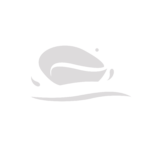 Who we are
We promise to maximise and empower you with automation and next-gen tech. Tap into tomorrow with Infobell. We are known for our agile entrepreneurship, for our client centricity, for the value we generate. And even for how fun it is to work with us!
Know the process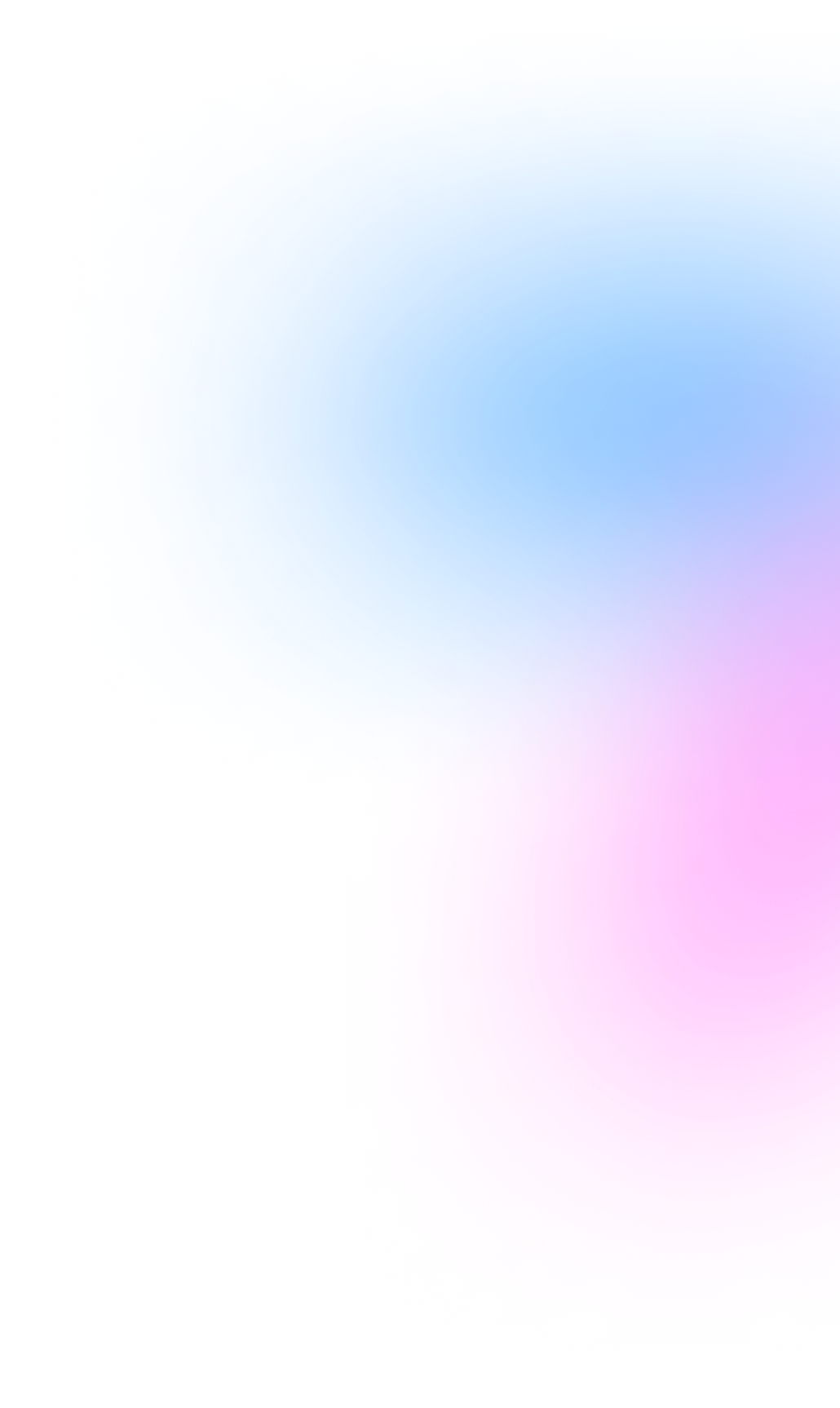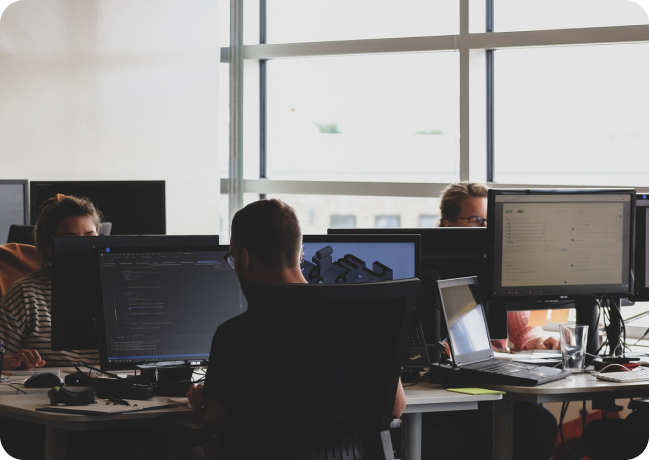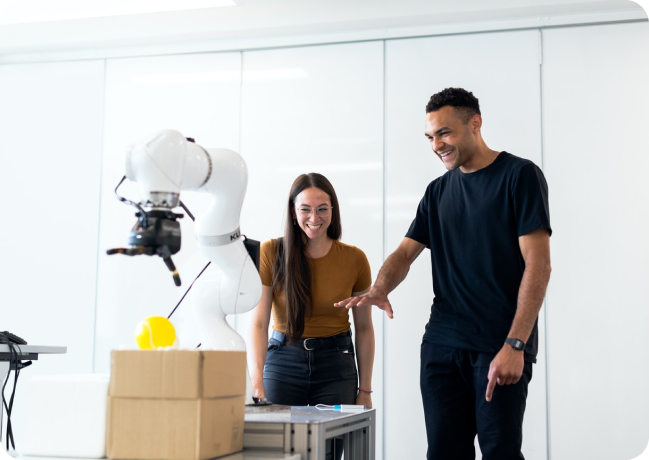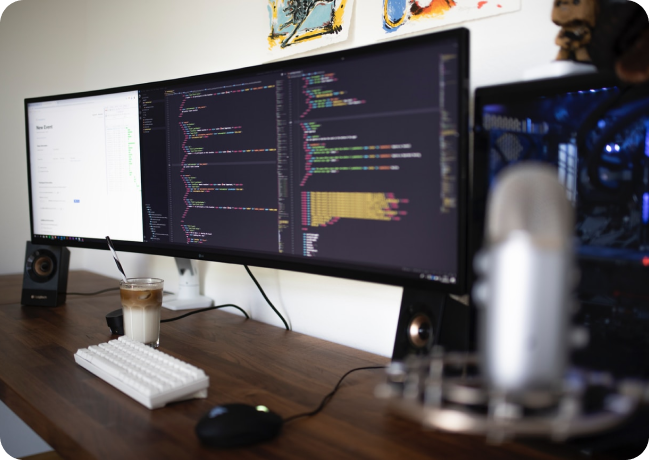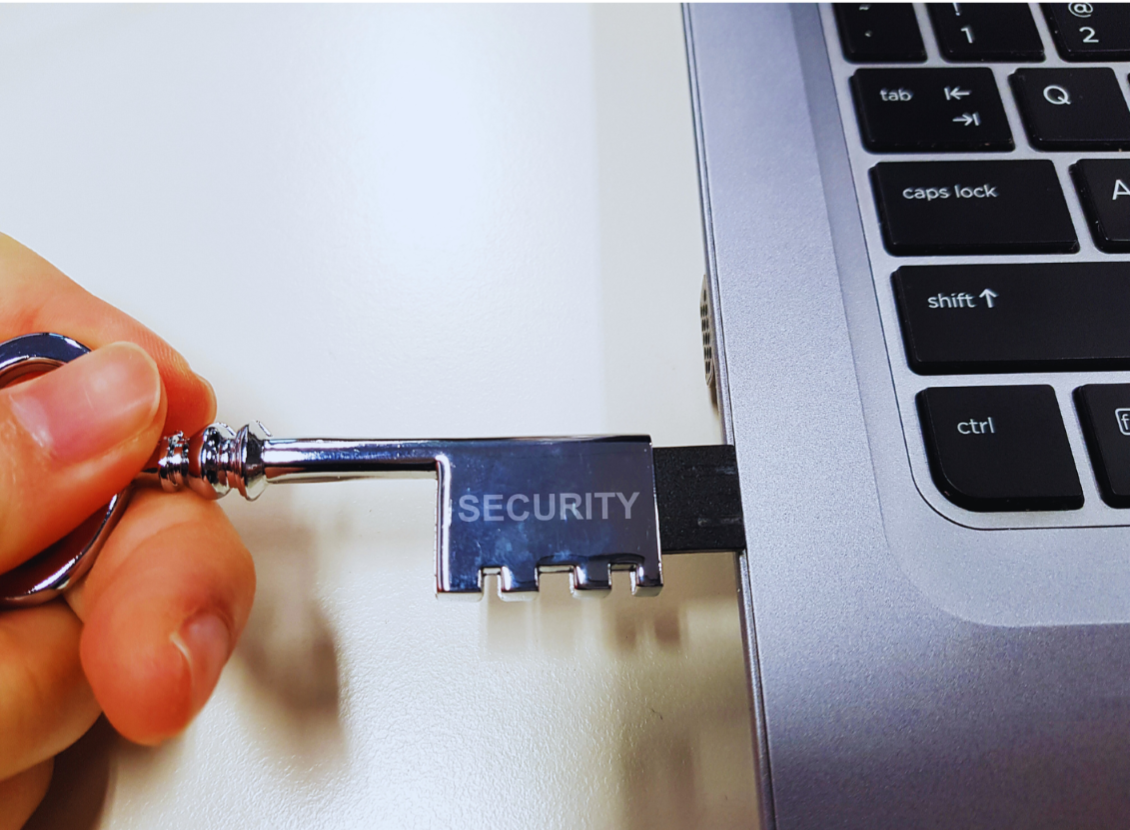 How we work?
All companies face a dual challenge in today's fast-moving world. They must optimize their current IT solution while creating the future.
Step 1
Requirement Analysis
We start by gathering essential information needed to develop your potential idea/project solution followed by understanding the user's pain pointsand performing extensive competition research.
Step 2
User Research
Understanding user behavior, needs, and motivations to utilize the product or solution is critical. The success or failure of any product/solution is ultimately determined by the end-user.
Step 3
Design & Development
Right from wireframing and iterative prototyping to product design & development, focusing on creating user-centered products with the latest technologies.
Step 4
Testing and Measure
It is critical to test a product/solution with a variety of user groups. Collecting user feedback early on contributes to the excellent precision of usability.
Our Products
Take a look at some of our most impactful projects.
Carbon Footprint – Measure, report, and reduce your cloud carbon emissions.
Cloud carbon emissions measurement and analysis tool to determine the impact on our environment.
Read more
Cloud Migration Advisor
A solution to calculate the cloud management cost & suggest ways to reduce the cost by optimizing processes.
Read more
Lets make your project our next success story.